Richard J. Hudson FCA
Partner
As a general practitioner, Richard enjoys working with lots of different people and businesses which keeps his working life fresh and interesting. He also has a particular interest in all things IT and regularly advises clients on the selection and best use of accounting systems and IT equipment, GDPR and making tax digital (MTD). Richard and his team work hard to keep ahead when it comes to IT as they see it as an important tool to help them deliver their service as efficiently as possible.
Having an audit and ethics compliance role, Richard also has the overall responsibility of ensuring that their audit, tax and accountancy work complies with the highest quality standards.
Outside of work he enjoys spending time with his young family, listening to his extensive vinyl LP collection and tinkering with his 50 year old VW Beetle. He has even been seen bouncing around the local moors covered in mud on his e-bike !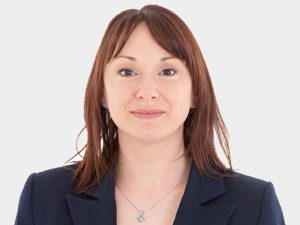 Catherine Hill FCA CTA
Partner
Catherine started her career in accountancy in 1995 and has a significant amount of accounting, tax and commercial experience having qualified with the Institute of Chartered Accountants in 2000 and the Institute of Taxation in 2004.
Catherine became a Partner during 2005 and has a varied client portfolio incorporating audit, accountancy, taxation and specialises in helping small-medium owner managed businesses.
In addition to her role at Stirk Lambert, Catherine is an active board member of the Sue Ryder Manorlands Challenge Committee, organising several major charity fundraising events each year. She is also actively involved in the committee for Craven Energy triathlon club. She is married with two children and has a passion for the great outdoors, enjoying walking, offroad running, open water swimming and biking.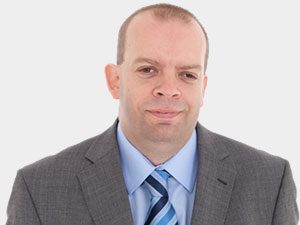 Steve McGevor BA(Hons) FCCA ATT
Partner
As a partner in the firm, Steve looks after clients ranging in size from sole traders to multi-million pound SME's.
He works with a wide variety of clients and enjoys providing them with a professional and personal service whilst also assisting clients to grow their business and find ways to legitimately reduce tax liabilities. Steve loves his work as the days are never the same and he gets real enjoyment from providing a great service that is straightforward and practical.
He provides the best possible service to his clients on a timely basis and at a reasonable cost. Steve takes pride himself on not just being an accountant, but also a business advisor. As a business owner he understands and relates to the daily issues that his clients encounter and he is always happy to share his own experiences.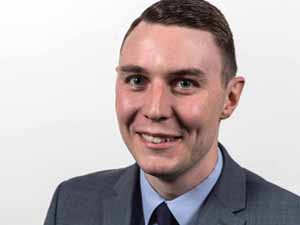 Richard Stratton ACA
Partner
Richard has been with the firm since he was 18 years old and has risen through the ranks to make partner.
He qualified with the Institute of Chartered Accountants in 2017 and has been growing his portfolio of clients ever since. Richard specialises in providing accountancy and tax advice to small-medium owner managed businesses and in particular clubs. He enjoys working closely with clients, providing proactive business advice and assisting them overcome obstacles to grow their business.
Richard is also an active member of the Sue Ryder Manorlands Challenge Committee and outside of work has a passion for golf, snooker and football.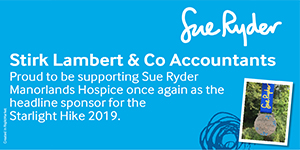 Covid 19 update
---
Our offices are open as normal Monday to Friday 9am to 5pm (excluding bank holidays and between Christmas and the New Year) and we are providing a full range of services. We recommend that if you want to meet a specific person at the office you call ahead to make an appointment, please also give us a ring in advance if you would like to collect books and records etc so we can have these ready for you when you arrive.
x